simonshack wrote: Don't think so, Heiwa. The ESB is correctly not seen - as it stands just beyond the left edge of this canvas.
Yes exactly... On 5th ave, A bit left and to the behind of both, 1 and 5 Penn Plaza
(Allegedly Devin Clarks and CNN rooftops static camera perspective.)
I spent a good time in Google 3d landscape looking at the perspectives both from Penn plaza, and the WTC. And an interesting fact, I found out... 1 and 5 penn plaza are about the same height as half way up the empire state building...
As you can see on this shot I compared. You can see the Empire on the left..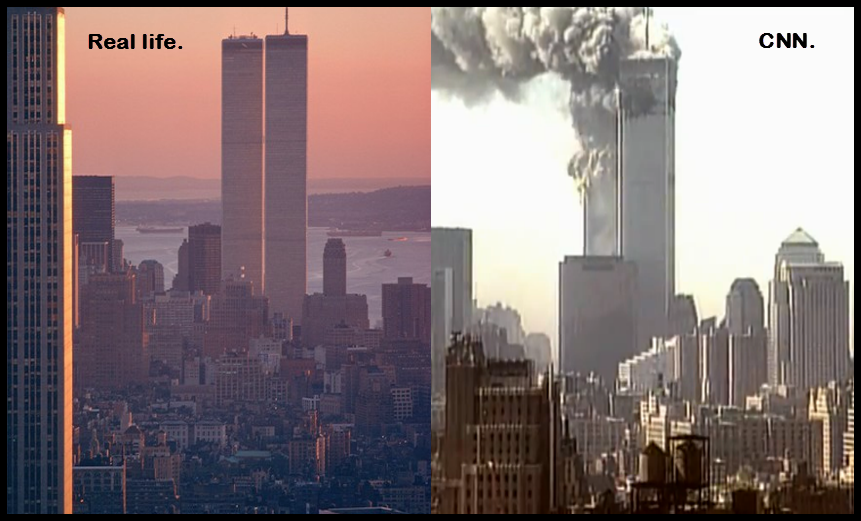 Compare these as well, (ESB and PENN PLAZA building in the top two)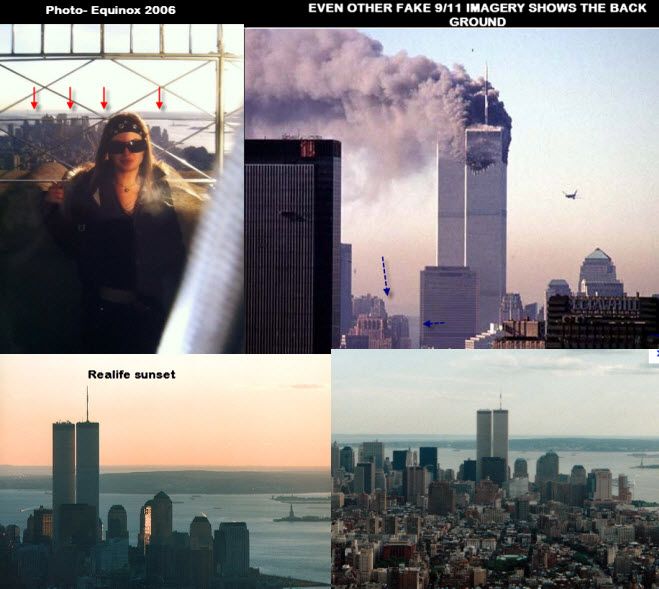 This is a top notch job here Simon
Another real good find from this "perp-spective" is here-
The Caring Community.
Link-
http://cluesforum.info/viewtopic.php?f= ... a#p2367184