Great job, Simon! The right side of this image shows the link to Simon's video and the interview, which is pretty darn lengthy!!!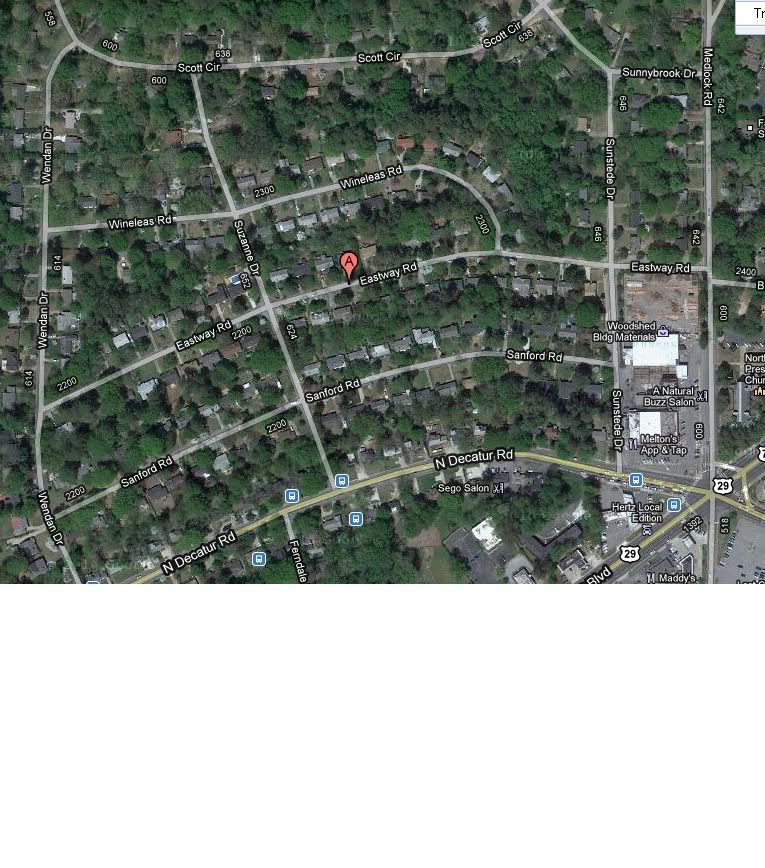 EDIT: What the hell happened to my image?
Sep-12-2010 14:10

9/11 Reflections Part 2: Interview with Simon Shack of September Clues

There is the one conspiracy theory about a few dozen Arabs, commanded from a cave in Afghanistan, who hijacked four planes on September 11.

Somebody else points out that the leader of these Arabs is a former CIA asset and that his family are major business partners with the Bush family who own shares in many leading American defense companies. At this point, absurdity has already fallen by the wayside, and any intellectual discourse enters the twilight zone. Conspiracy theories are excellent propaganda tools for stifling legitimate debate.

The mass repetition of absurdity in public discourse drives away honest participants and creates a grossly obese body of lies that must be dug through before any truth can be extracted from the mess.

...

I did an exhaustive check of the list of victims provided on the CNN

website. What I found is that out of 2,970 people listed, only 446

appear in the Social Security death index. Of those only 249 have a

...confirmed death certificate on file. Of those, not a single one has a

valid "last address of record" on file. That is a lot of clerical

error, or maybe Simon Shack is not as crazy as it would seem at first

glance[2].

...

When the producers of mass media abandon the idea that there is a true objective reality, that it is their duty to report on, then their product becomes worthless. At that point, you are reduced to selling lies, and your dubious accomplishments are measured only by the money you have made and the audacity of the lies you have sold.

In the industry of professional liars, actors, stage magicians, petty hustlers, and con artists the product is a lie, and the profit is in selling an illusion. Honor and dignity must be checked at the door. It is by no accident that the Romans ranked actors as the social equals of prostitutes. One sells their body, the other sells their soul. The two things are not so different.

Every news program is a theatrical production, staged, scripted, and delivered by professional actors. The actors who perform in these productions are no different than the actors who perform in a Hollywood movie. They are even employed by the same companies. Should it come as a surprise that they rely on the same special effects techniques to create their props?

http://www.salem-news.com/articles/sept ... 1#comments
The site, Salem-news.com, purports to be the only 'internet-only' newspaper in Oregon (?).