Makkonen wrote:

traumabasedmindcontr wrote:

traumabasedmindcontr wrote:

The woman and the girl appear to be walking from one Tombstone Memorial to the next...

An obelisk/phallus and a pyramid to add to the earlier stone owl. They sure don't miss a beat with their rigorous Masonic aesthetics.
Heavy emphasis on "virgin sacrifice", too. Now I have to look up the significance of hiding one's hands in one's sleeves while bringing both arms together and extending both arms to the side and down. Anybody know Masonic semaphore or sign language or whatever it is they're doing? Where's the Tom Hanks' character from the Da Vinci Code movie when you need him?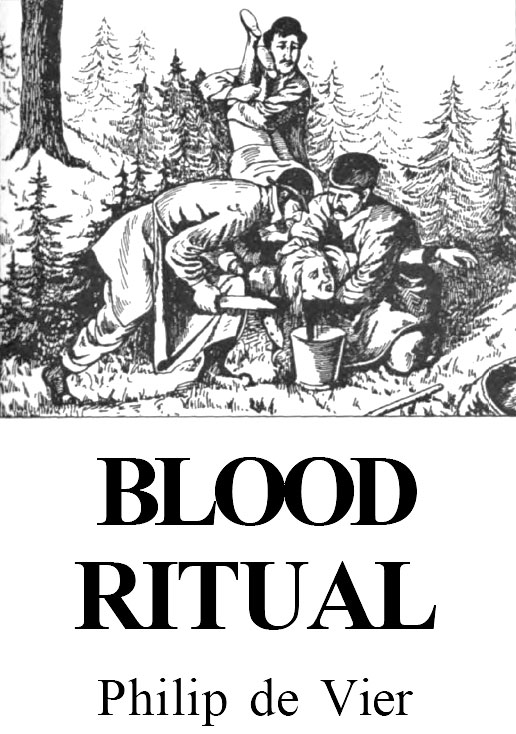 Brothers! We conjure up OSLO and UTØYA, 7/22 2011