icarusinbound wrote:To what extent is this sheer taunting of independent analysts, or, a testing of the absolute boundaries of general public gullibility?.

This is

not

satire: it's being represented as factual news.
Scorpion bombs, Kangaroo bombs... additionally we apparently missed the stories about
ISIS suicide chicken bombs
.
There was also a thing last year about
ISIS 'Doll bombs'
.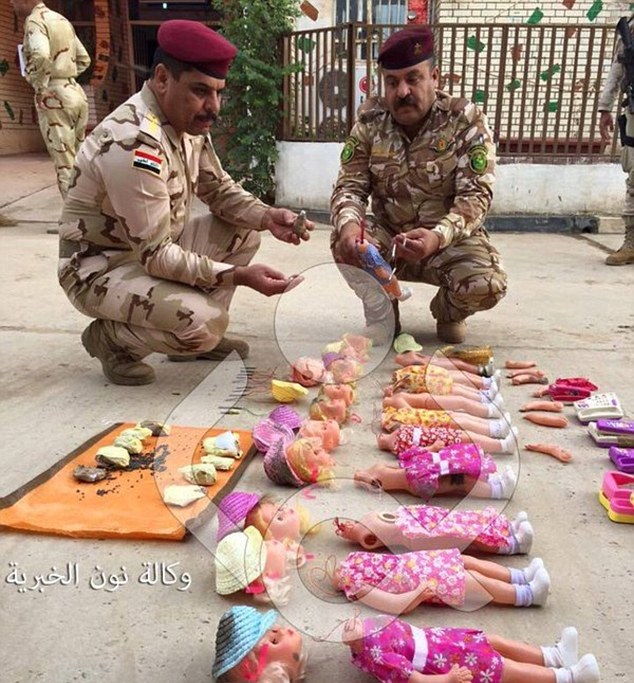 It doesn't seem to make much sense to me to have your war propaganda be quite so absurd but
apparently
that's the way they like it.
It should be noted though that there's
historical precedent
for
this kind of thing
.