Sigh......another one?
Anyway the synopsis on this one is that a man by the name of Emanuel Kidega Samson, apparently drove to Burnette Chapel Church of Christ during worshiping hours, hopped out of the car, left it running, ran into church with TWO pistols like Max Payne and opened fire on the group church goers. He killed one woman and injured others, but get this, during the shooting he got into some sort of altercation with one of the members named Robert Caleb Engle and when Emanuel pistol whipped him, HE ACCIDENTALLY SHOT HIMSELF
and while the gunman was there lying in pain (I guess) Emanuel went out to his car to get his own gun and goes back to hold the guy at bay until police arrived.
https://scallywagandvagabond.com/2017/0 ... -shooting/
full link: http://www.youtube.com/watch?v=7v-y4XNWCIQ
full link: http://www.youtube.com/watch?v=CH5_V_Z4cxM
Oddities with the videos, story, and shooter
- The DAUGHTER of the only victim who was KILLED not injured, was not crying to despite it only being HOURS after finding out her own MOTHER was murdered. She seems pretty tame considering that. She even gave a strange quote at the end - "There's no understanding evil, there's no understanding hate".
- No motive for the shooter, in fact, he used to attend the church apparently
- Why would someone go in with TWO pistols? It's completely counter-intuitive. Your reloading time would be SIGNIFICANTLY lengthened and leave you open to being interrupted and stopped, not to mention you wouldn't be able to aim.
-When Emmanuel was confronted by Robert, why did he "pistol whip" him instead of just freaking shooting him? Clearly he still had at least a round left seeing as how he shot himself in the chest (somehow) when he did it. Emanuel was obviously there to kill people.
- The "witness" statement from the lady in the teal dress made no sense. She said the gunman ran from the parking lot(?) while shooting.....at something? Nobody would be outside during service.
- Conflicting reports of what the gunman was wearing. Some news sources say he was wearing a clown mask while others including the investigators say he wore something akin to a ski mask.
-The shooter posted your typical cryptic messages on Facebook before committing the crime
-Photos of the shooter look....strange, like they've been doctored. His shoulder width seem to change with various photos and his face has a "pasted on" look in others.
The shooter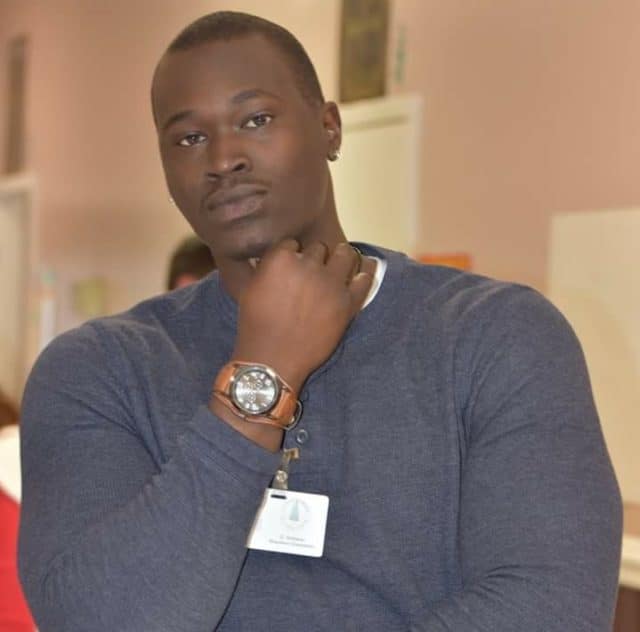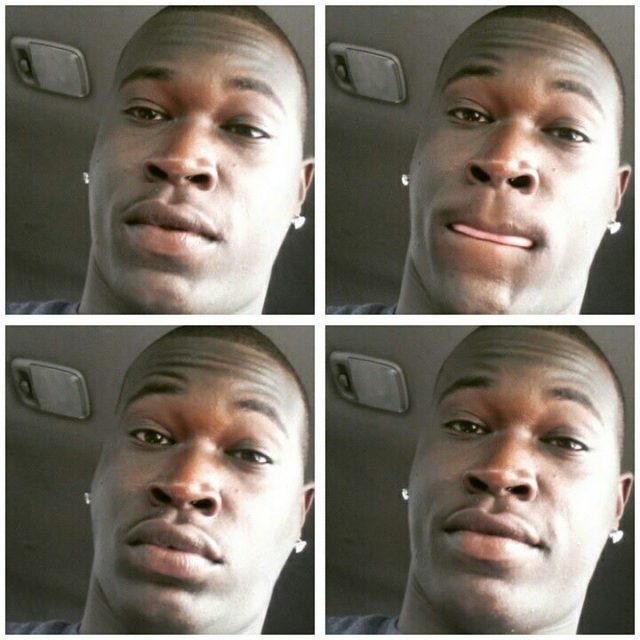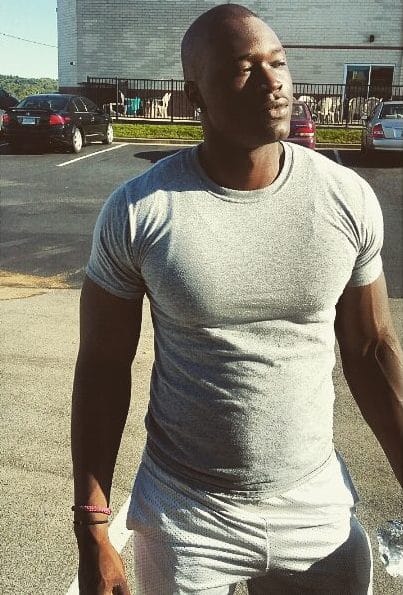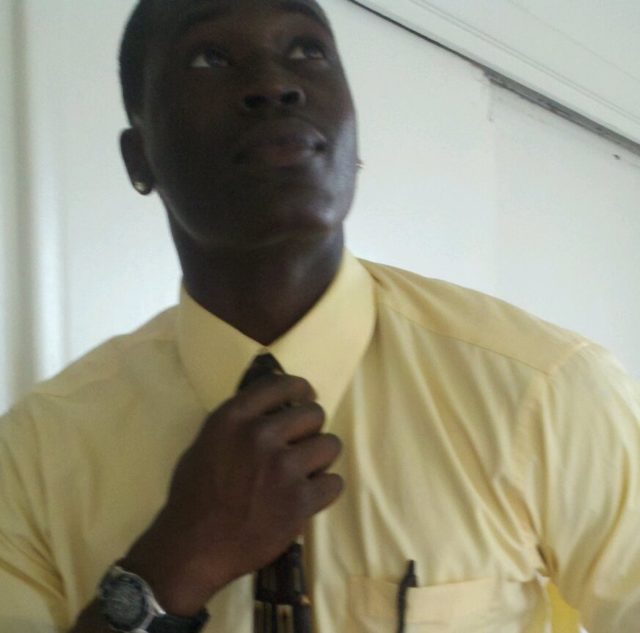 The only dead victim - "Melanie Smith Crow"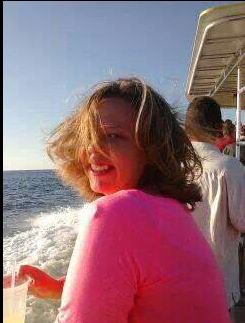 Cryptic posts by the shooter before the incident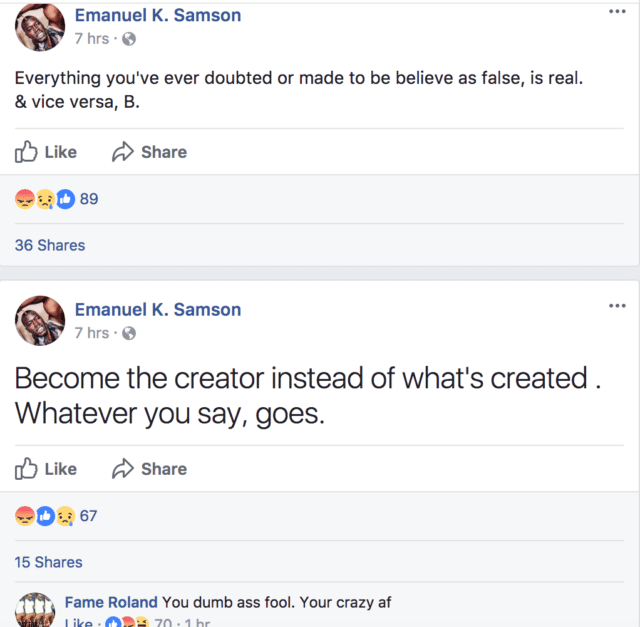 It all seems fishy to me, what do you guys think?