LOL!
WHEN NASA STARTS MESSING WITH STARS
Here's why NASA tends to leave the stars alone.
When their compositing clowns starts messing with them, they get busted faster than you can say
"twinkle twinkle"
!
"When Starfields are fake":
http://www.marsanomalyresearch.com/evid ... rfield.htm
(I believe the credit for this finding goes to one Sander Mulder from the Netherlands. You may want to skip reading the contorted musings on that 'Marsanomaly' website as to why this silly star-cloning occured... ).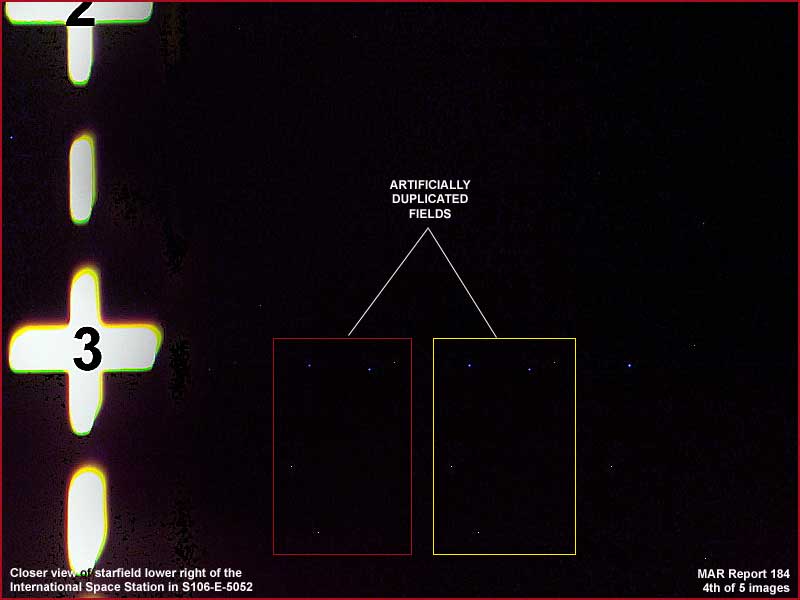 And yup - NASA still has that image shamelessly posted in their galleries:
http://spaceflight.nasa.gov/gallery/ima ... e5052.html