Maat wrote:

Happy New Year

with the latest PsyOp from

France

:

Charlie Hebdo attack: 12 dead at Paris offices of satirical magazine – live updates

Enjoy the show, video and all of course
Hey Maat! Oh I say, that looks fascinating! Thanks for the heads up!
Visiting a Museum! More like exhibits if you ask me!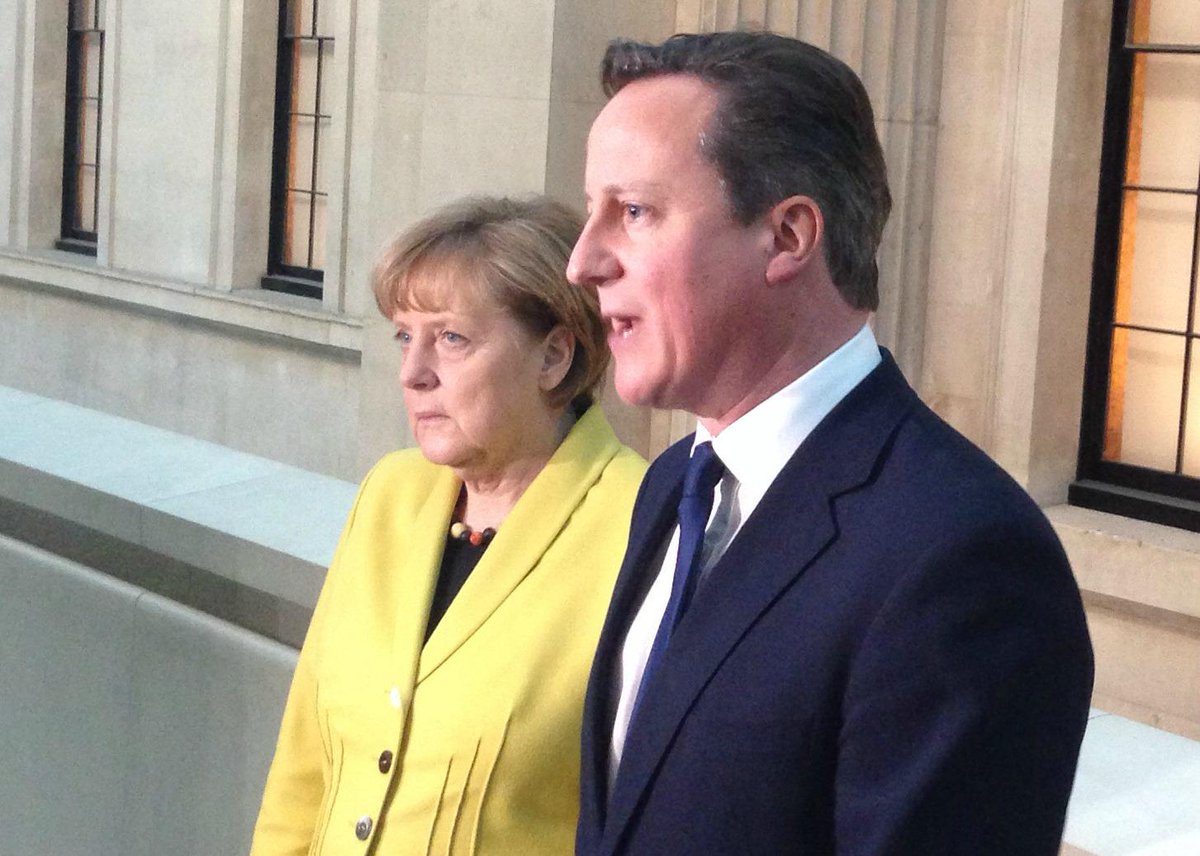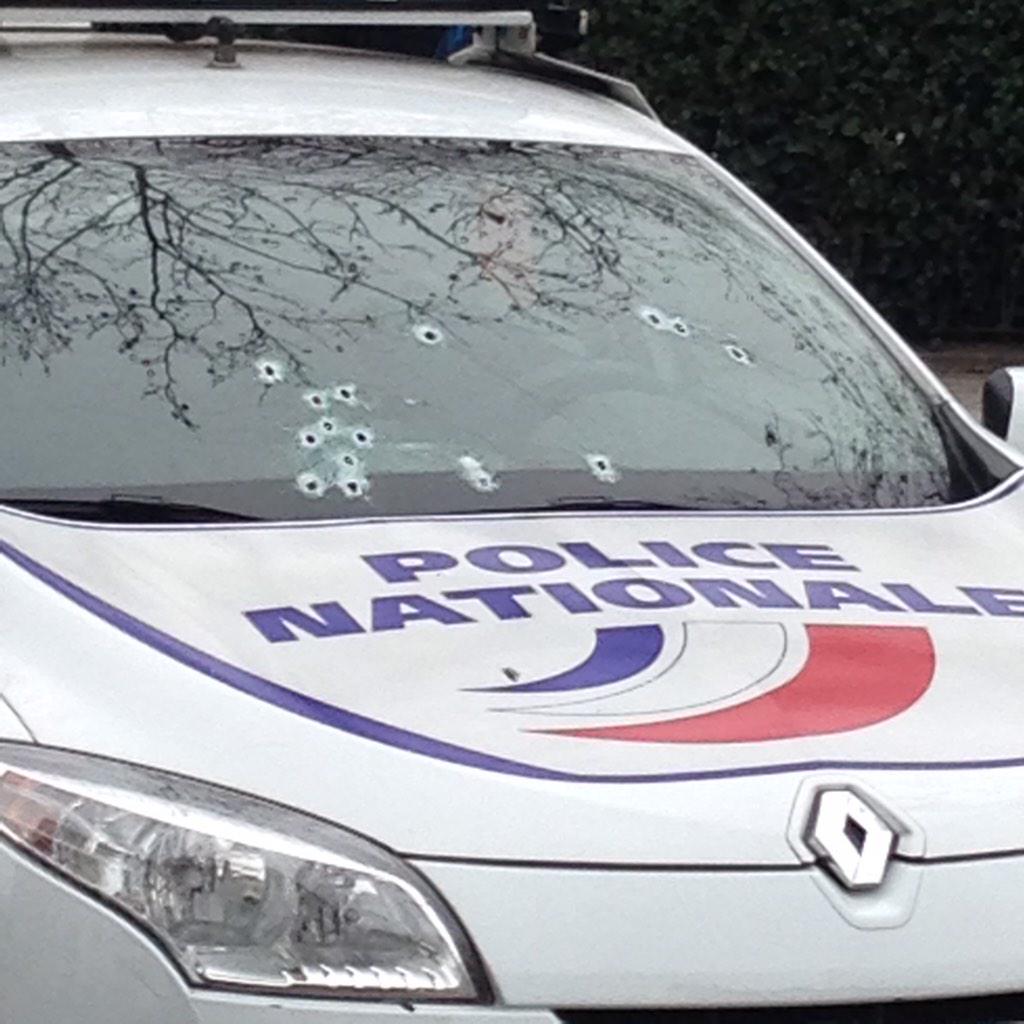 http://fotoforensics.com/analysis.php?i ... ec8.120147
Stripped of Metadata.
"tell the media that we are from Al-Qaida in the Yemen"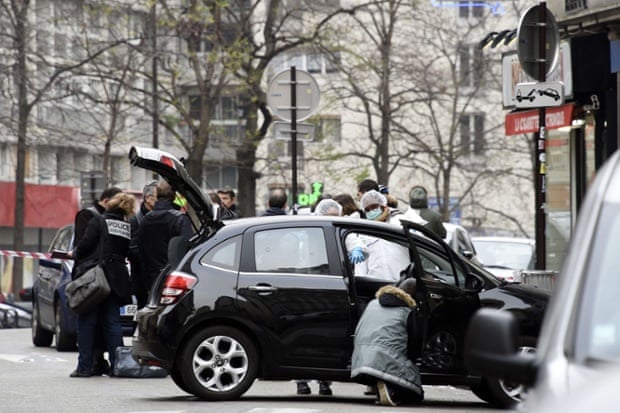 This image has a
New Car Advertisement
feel about it! Nicole! Yes Papa?