hoi.polloi wrote:These mock-whistleblowers are really offensive.
Indeed they are Hoi.Polloi ...
The latest is that Snowden has gone missing...Perhaps he has one of these nifty little spy kits from last month?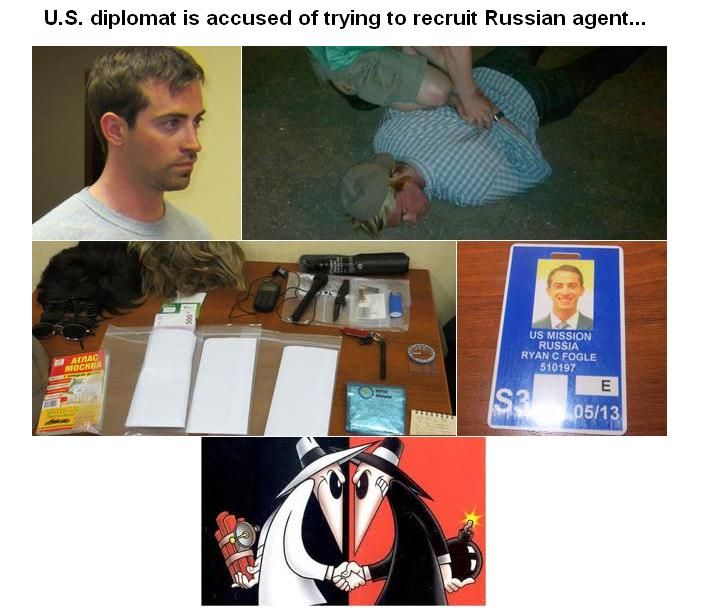 Then again...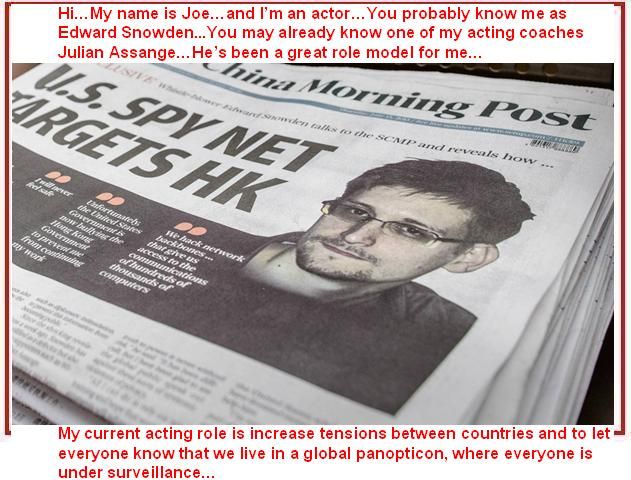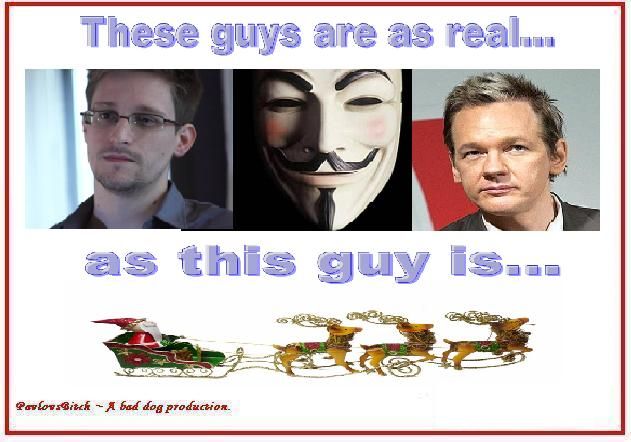 This type of post is probably not what you folks are looking for here on Clues...but I find some sanity in making fun of it all. Please feel free to remove if inappropriate.