LibertyForum, another hoax-busting board (now defunct) paid a keen interest in these stories: smutty male teacher disappears into sunset with besotted schoolgirl.
In this one, though, and from the imagery alone, it screams Hoax! The crazy names in the narrative must blow the cover too - "Inspector Tingley"
Or is he the red herring - the only real perp amongst the bunkum?!
There's a serious side to this - the propaganda vector - the objective - the purpose to the hoax. A
divide-and-rule
strategy, maybe? The marginalising and demonising of an entire profession. A PSYOP that pits school teachers against parents? How many other nonces secreted in our schools and seducing our kids, Prime Minister? We demand action! In that respect, a cruel and sick PSYOP from
Mind-Benders Incorporated
. An intentionally divisive hoax that undermines the working relationship between teacher and child.
Furthermore, the PSYOP unwarrantedly elevates the fears of every parent. Fears that there are predatory perverts lurking at every street corner. Is that a problem? Yes it is! Of course child abuse exists, but let's keep those fears about it in the rational domain. For if we allow these PSYOPs to rule our conscious mind, our children lose liberty. And isn't that what childhood is about? Freedom.
Megan Stammers, 15, abducted by Pervy Maths Teacher Jeremy Forrest, 30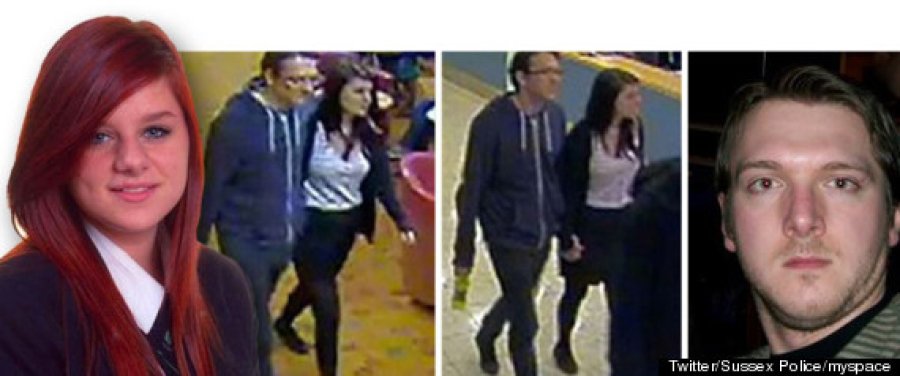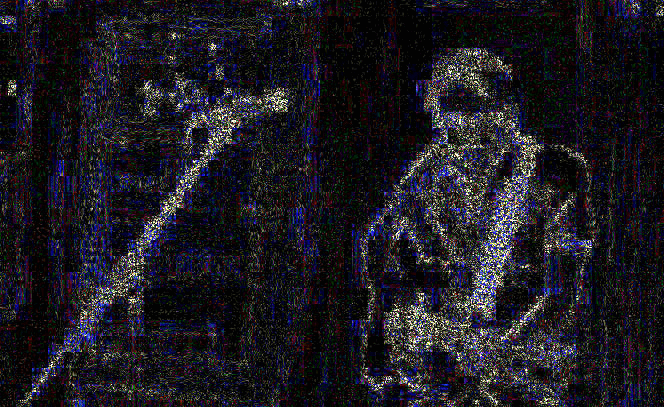 Sobbing Family Appeal to Abductor: Please bring our Meg home safe NOW!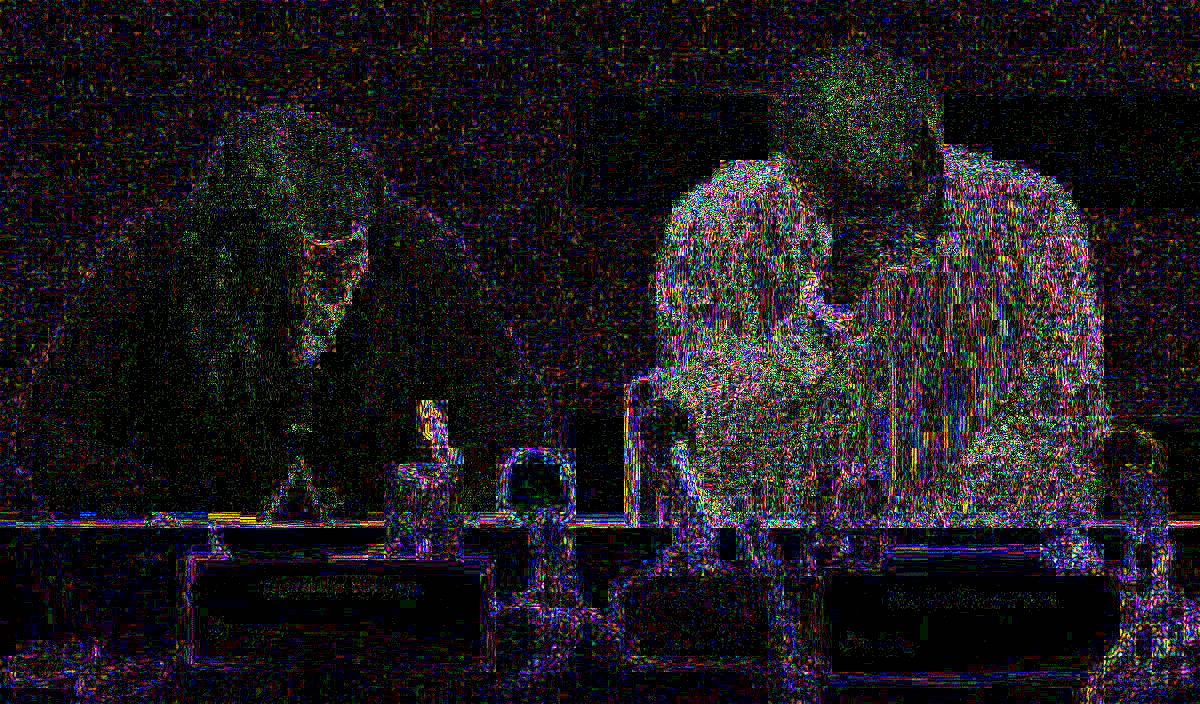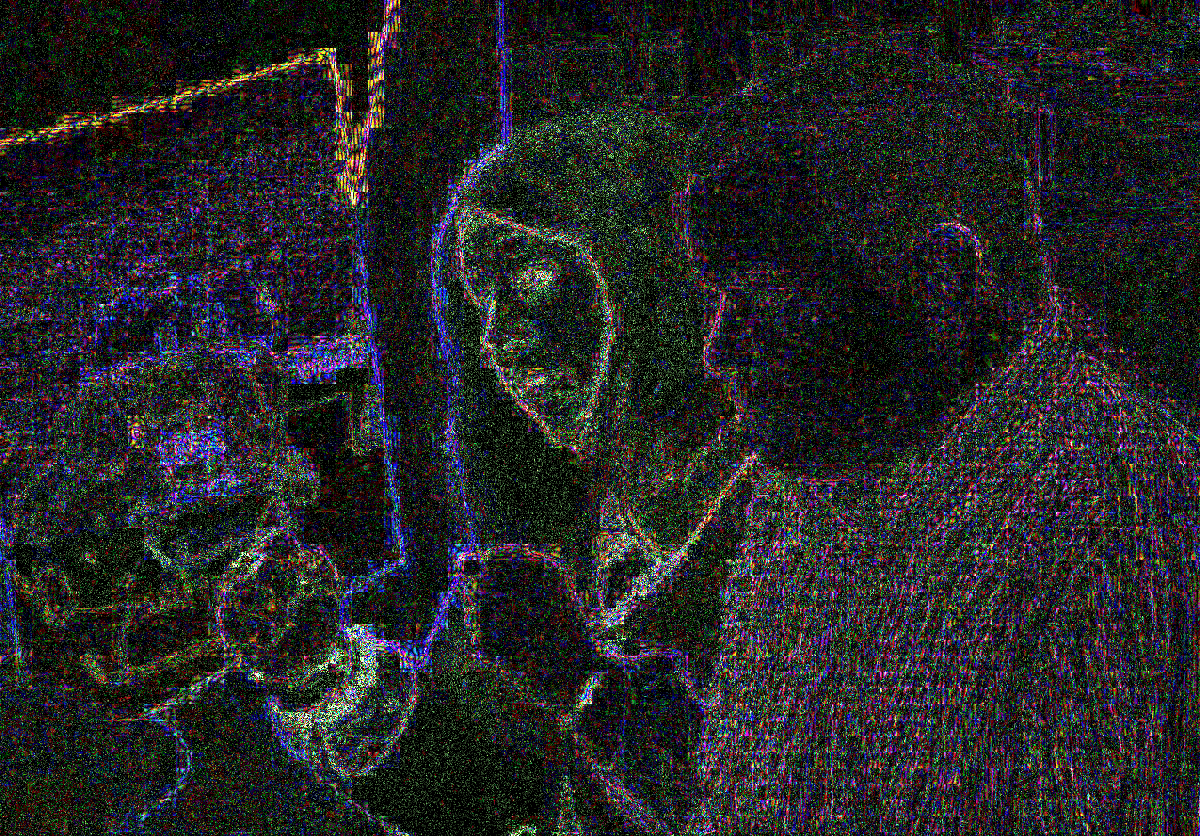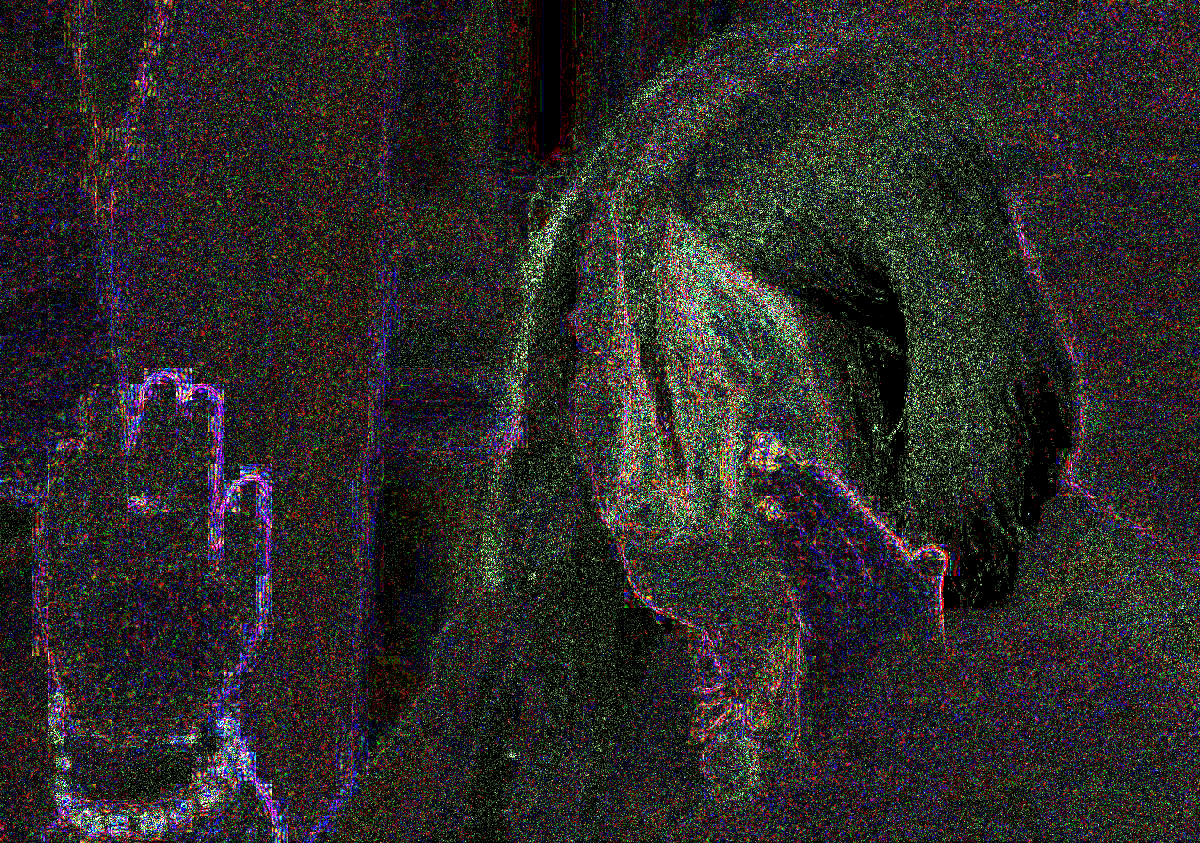 Fear Not! Inspector Knacker of the Yard has arrived!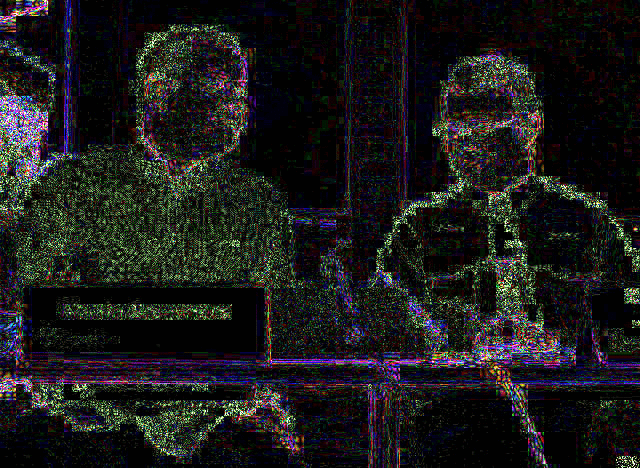 Nice tie! Suits you, Inspector!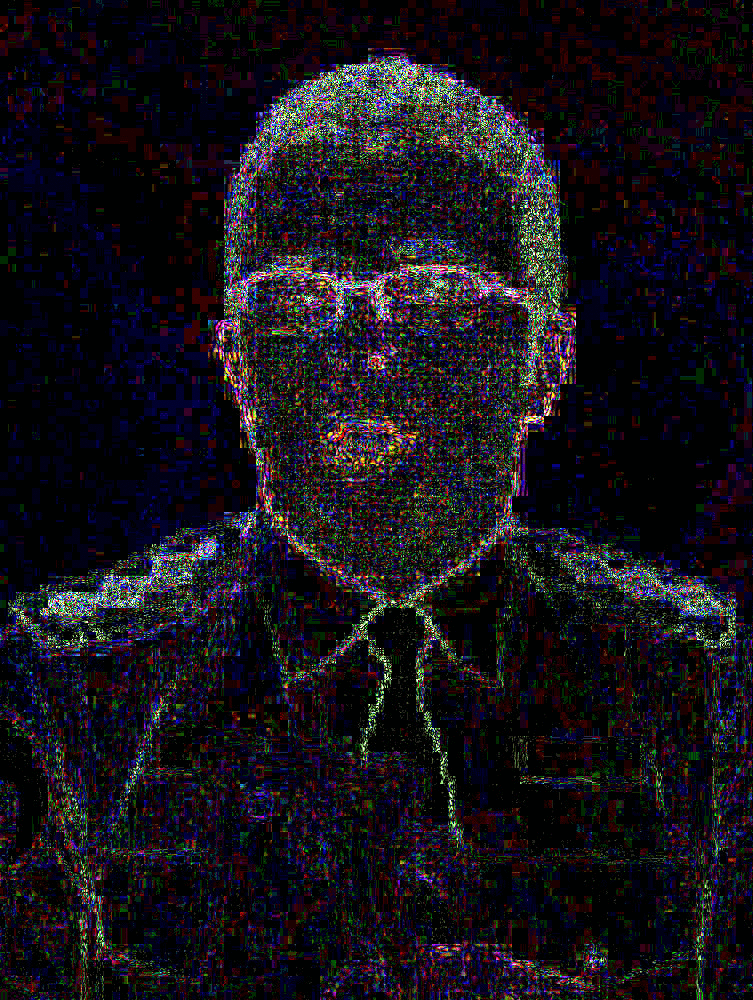 48 hours later and it's Thumbs Up!

They've found her! At last, our Meg, she's safe!

Three cheers for the Boys-in-Blue!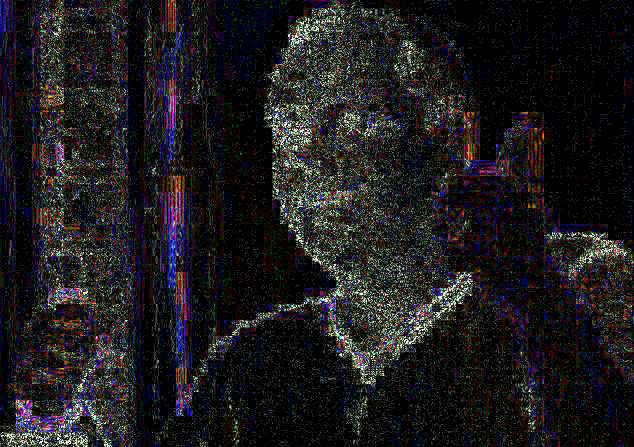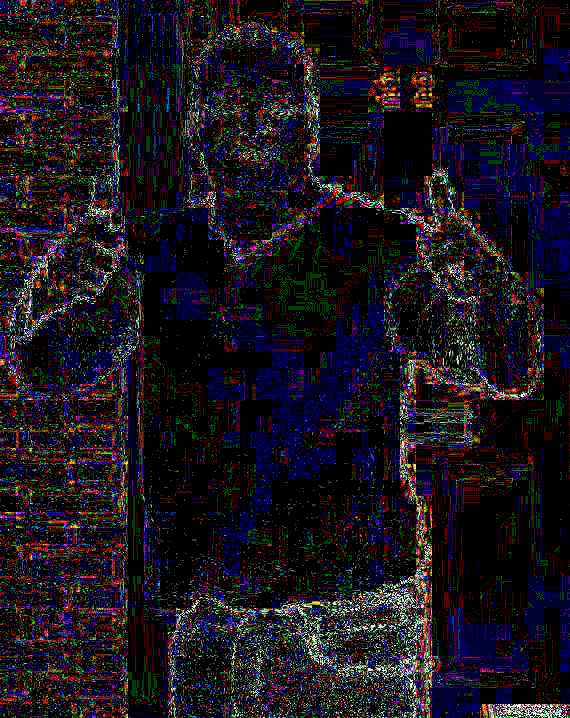 (Et merci beaucoup, messieurs les gendarmes! What is it with this sudden
entente cordiale
with the French and PSYOP collaboration?!)
Detective calls on Abductor's family home: "

The Perv

is in custody!"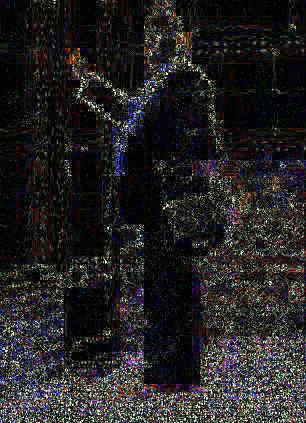 (Impressive long arm of the law, there!)
http://www.huffingtonpost.co.uk/2012/09 ... 25203.html
http://www.dailymail.co.uk/news/article ... rance.html