Main story:
http://en.wikipedia.org/wiki/Jewish_Mus ... m_shooting
date 24/5/2014 15:50 , a few hours before the start of the belgian and european elections
There are a lot of suspicious things:
"The Belgian foreign minister, Didier Reynders, saw the two corpses at the entrance and said the two other victims had been shot further inside the museum.
He said he had been strolling nearby when he saw people fleeing and heard shots and rushed to help. When he saw "bodies on the ground in pools of blood" he called the emergency number and rounded up eyewitnesses."
http://www.theguardian.com/world/2014/m ... s-brussels
-The 'killer' is arrested, is supposed to be incarcerated four times but the only photographs we have are of this quality: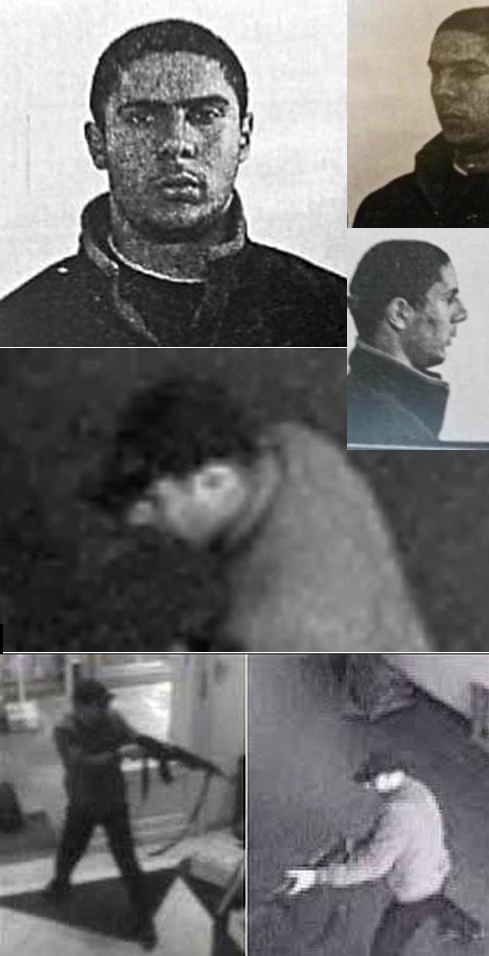 The bottom 3 pictures are from the supposed security camera footage. With these photos the smart cops in France could arrest the "killer".
More info on
http://www.deboutlesbelges.be/lattentat ... f-un-fake/
(sorry, it is only in French)