In December and February there were a couple of suspicious shooting involving local TV reporters.
The first is weatherguy Patrick Crawford who was randomly shot three times in the station parking lot.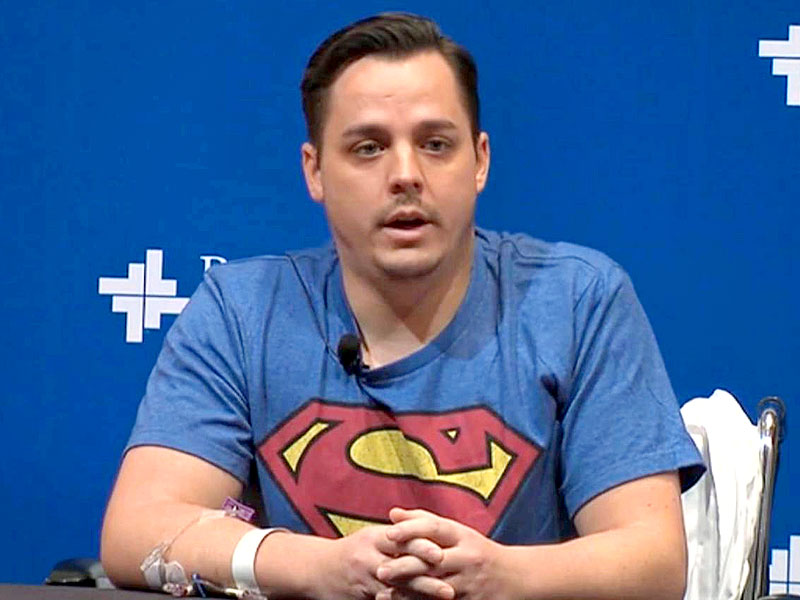 full link: http://www.youtube.com/watch?v=KEpgDAmwJJg
KCEN TV is located in Waco, Texas
https://plus.google.com/104431035773580023333/about
Does this story sound a bit manufactured? Like most psyops, this guy got shot in the morning, to maximize TV coverage through the day.
His demeanor in his SuperWeatherman Returns video is bizarre. Looks like he just came off vacation after winning the lottery. Not of someone almost killed. Since the "shooter" is still at large, I can't imagine returning to work where the gunman could return to finish the job. His colleagues seem unconcerned as they rock their Crawford Strong t-shirts.
full link: http://www.youtube.com/watch?v=vQu9P4mtL14
full link: http://www.youtube.com/watch?v=d0g-DJgjnHE