PM "Jo Cox" dead
http://www.bbc.com/news/uk-england-36550304
of course she was against "Brexit".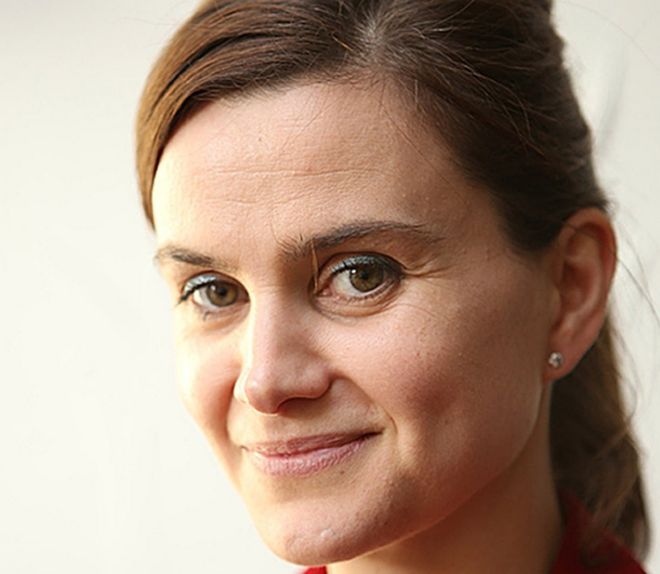 I read on
wickedpedia
: "During that month Cox launched the All Party Parliamentary Friends of Syria group, becoming its chair"
I can't wait for the "conspiracy theories" arguing she was punished because of her support for Syria
The way it probably went: "Hey failed actor/trusty agent, mind doing one year as PM until we pretend-kill you to guarantee we stay in the bloody EU? Great! Let's get to work. Your name will be..."