I thought this woman looked familiar.
Yvonne Kennedy, 62, Allegedly from Sydney, who was allegedly on American Airlines Flight 77 that crashed into the Pentagon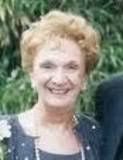 Below is Denise Gregory pictured next to her husband, attending a ceremony with Bush & Howard the day before 9/11, fortunately for them this resulted in them having to change their next day's Qantas flight back to Oz from LA, and cancelling their seats on the AA77 connecting flight.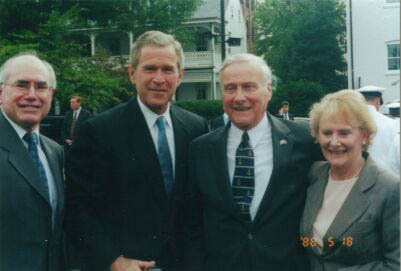 http://z6.invisionfree.com/Reality_Shac ... &p=2023396
2 Australian Women who look very much the same, one perishes aboard AA77, the other is conveniently transferred to another flight.