http://www.bbc.co.uk/news/uk-england-yo ... e-19384917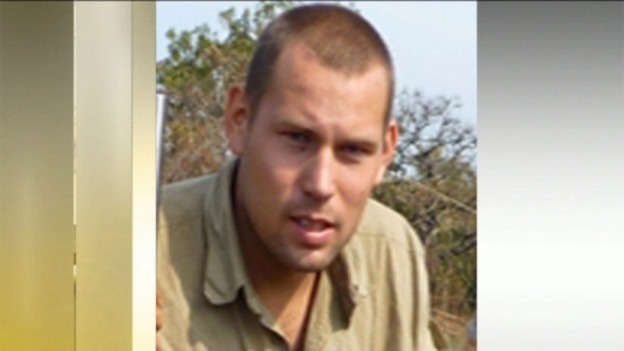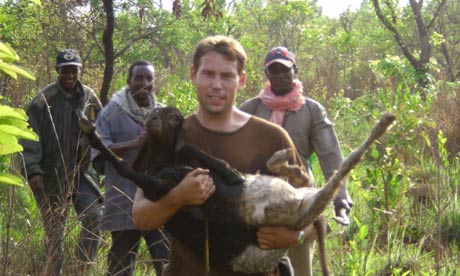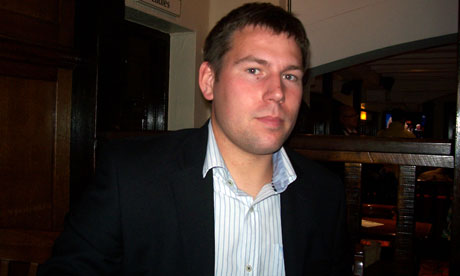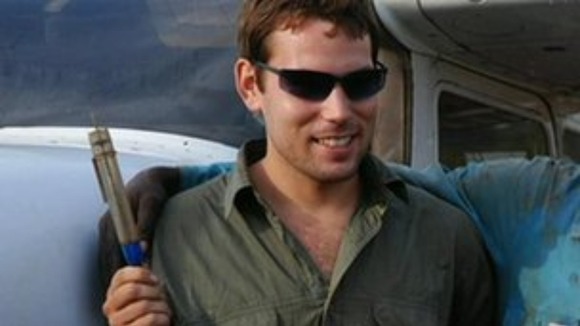 A man imprisoned after being suspected of involvement in a massacre in Africa has been moved from prison.
David Simpson
, 24, was working in the Central African Republic when he reported coming across 18 bodies, which led to his jailing in March.
Mr Simpson, from North Yorkshire, was now in his employers' compound, the
Foreign and Commonwealth Office
said....
...Mr Simpson was working for
Swedish company Central African Wildlife Adventures
, which takes clients game hunting, and had been looking for a water supply when he said he found the bodies in remote bushland.
He told his family it was believed the suspected massacre had been carried out by the rebel group the
Lord's Resistance Army
.
__________
Ah, so we are back in Kony territory again!
__________
Anyway, I researched the company Central African Wildlife Adventures. The contact is
Emelie Mararv
. Is that a regular Swedish surname, I wonder? Sounds very odd.
Images from her Facebook profile: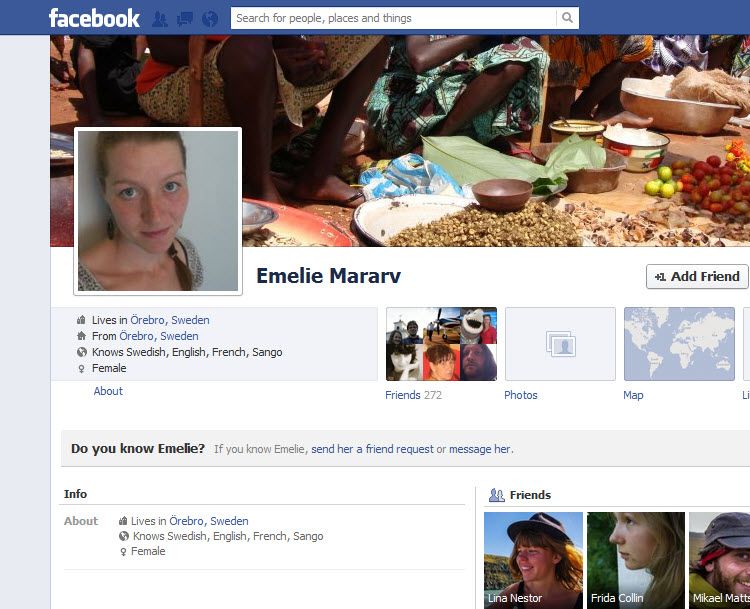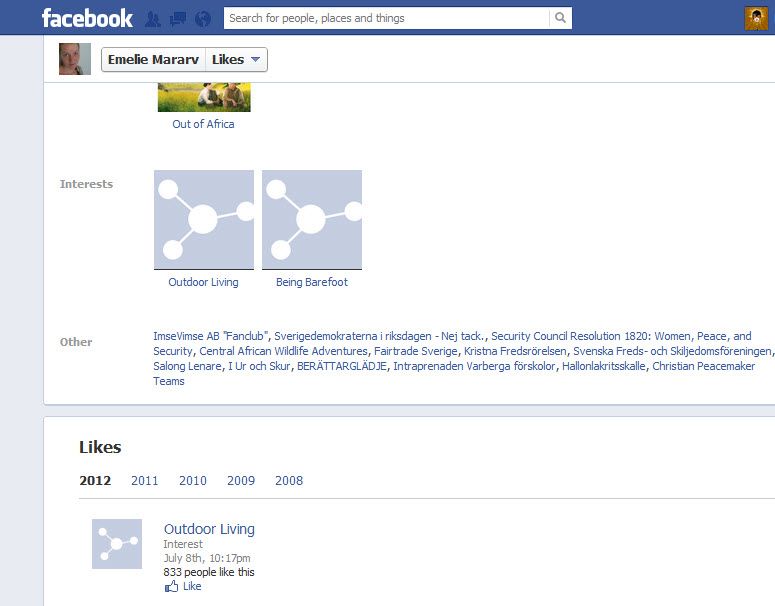 Noted, from above, she seems to have a problem with the Swedish Democrats (soft anti-immigration party), but esteems the United Nations. Is this the typical tour guide for the Central African Republic?
My thoughts are that Mararv is working for a Marxist group akin to USAID, maybe a Swedish version. I will have to look more into her background.
The authors/playwrights mentioned above in her Likes are also maybe a little suspicious. She seems very politically motivated for a tour guide, but this could be a coincidence.
Why
suspicious? Well, let's zoom in on the author Jonas Hessen Khemiri: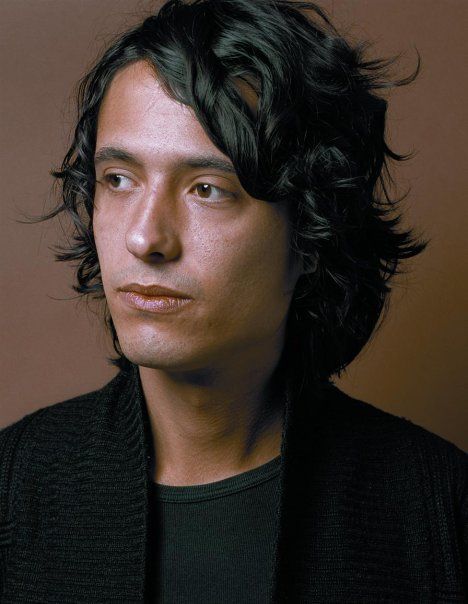 Now, it seems that Jonas Hessen Khemiri IS a real person (see:
http://www.youtube.com/watch?v=IPEFYPBeW4E
). But the above image feels like a smack in the face - a joke for insiders.
This guy is heavily promoted by
Riksteatern
, which was established in 1933 (eek) and has been on-tour all over Sweden since.
The Royal Dramatic Theatre (the national stage)
tours regularly with Riksteatern around some of its more popular productions.
I'm going off tangent a bit here, but it helps to give more clues about Mararv and her associations.