The 'Cumbria shootings' refers to a supposed 'killing spree' that took place on
2 June 2010
(2+6+1+2=11) when a lone gunman,
Derrick Bird
, killed 12 people and injured
11
others before killing himself in Cumbria, England.
There is a smoking gun in Wikipedia:
'...Along with the
1987 Hungerford massacre
and the
1996 Dunblane massacre
, it is one of the worst criminal acts involving firearms in British history...'
http://en.wikipedia.org/wiki/Cumbria_shootings
The 'shootings' sparked a manhunt by the
Cumbria Constabulary
, with assistance from
Civil Nuclear Constabulary officers
.
Again, we have a royal visit. The
Queen
paid tribute to the victims and the
Prince of Wales
later visited Whitehaven in the wake of the tragedy. The
Prime Minister David Cameron
and
Home Secretary Theresa May
also visited West Cumbria.
Also in common with other shooting PSYOPs in the UK, it turned out to be quite a money-spinner.
A memorial fund
was set up to aid 'victims and affected communities.'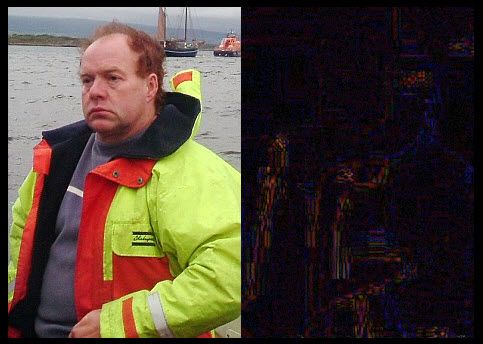 The above are obviously fairly dodgy images.


The above three images: maybe not quite so dodgy, but there appears to be something wrong with the shirt (at least in the last two)?
In addition, it is worth noting that the
RAF Search and Rescue Force
and the
Yorkshire Air Ambulance
responded to the 'casualties.' A major incident was declared by
North Cumbria University Hospitals NHS Trust at West Cumberland Hospital, Whitehaven
, with the accident and emergency department at the Cumberland Infirmary, Carlisle, on full incident stand-by.

The perps?



Full time-line on the BBC website:
http://www.bbc.co.uk/news/10216179
I understand
Rob Purdham
announced his retirement from Rugby League at the end of the 2011 season,
in order to return home to the family farm in Cumbria.
Obviously from quite a privileged background. There isn't much money left in farming in the UK anymore...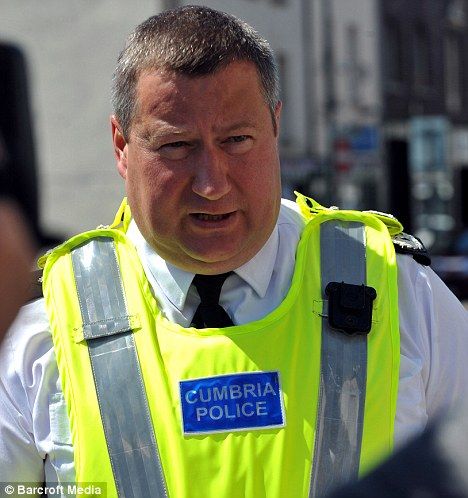 Above:
Stuart 'call me Stu' Hyde
, until recently the Deputy Chief Constable of Cumbria. He has been very outspoken on Twitter (word crime) offences, and I entered into an email exchange on this issue - as well as shooting PSYOPs in general - with Hyde in May this year:

Now, I learn today (I write this on 14th September 2012) that Stuart Hyde has been suspended for misconduct! See below: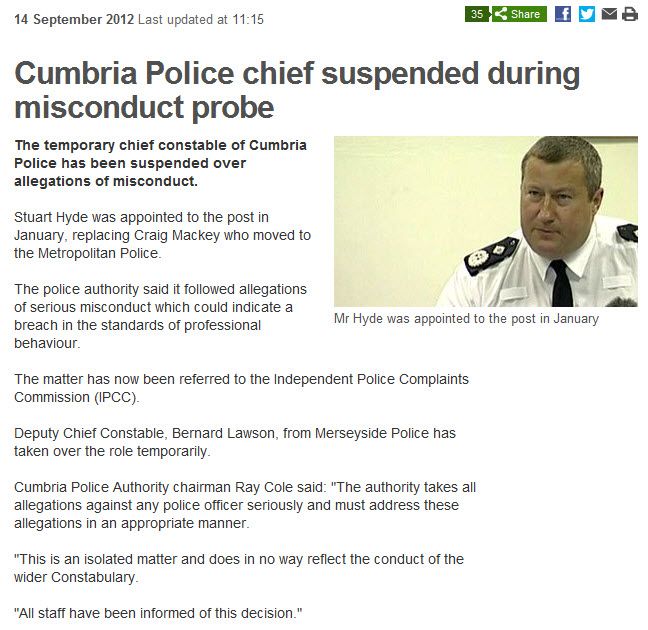 Then we have Dr Barrie Walker, who claimed to have personally treated the sims (or actors playing survivors). See below:
http://www.express.co.uk/posts/view/179 ... n-the-back
I can find Dr Barrie Walker in the phone book (192.com), but I realise that doesn't prove his existence. I feel this is probably a real person though...
Vicsims?
Darren Rewcastle, below: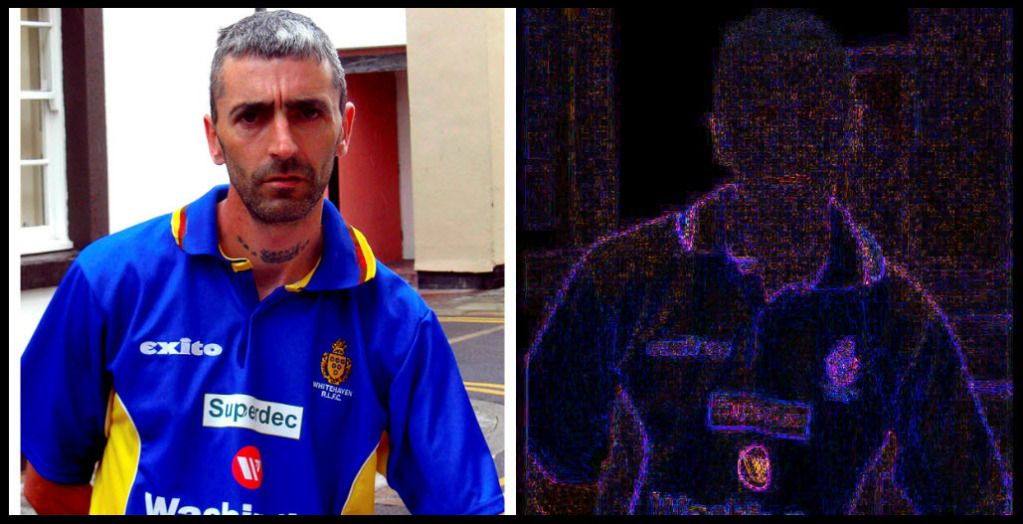 There are lots of other very low quality images. For example, the solicitor
Kevin Commons
, below: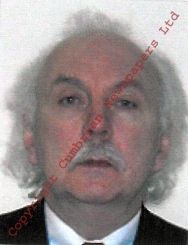 And below, left to right
Susan Hughes, Kenneth Fishburn
and
Isaac Dixon
: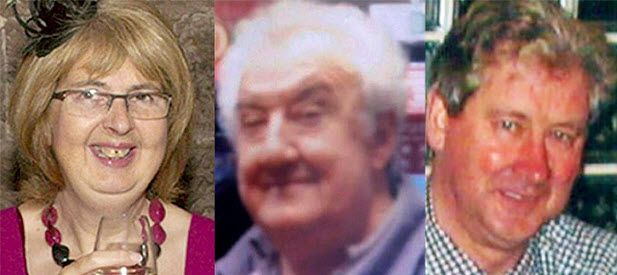 Below, left to right
Jamie Clark, Michael Pike
and
Jane Robinson
:
Running ELA on these won't necessarily prove anything, because it's a composite image (supposedly resaved) but they are clearly of unsatisfactory quality.