Anybody else smell bullshit on this? Same old lack of variety in the photos etc. then I found this: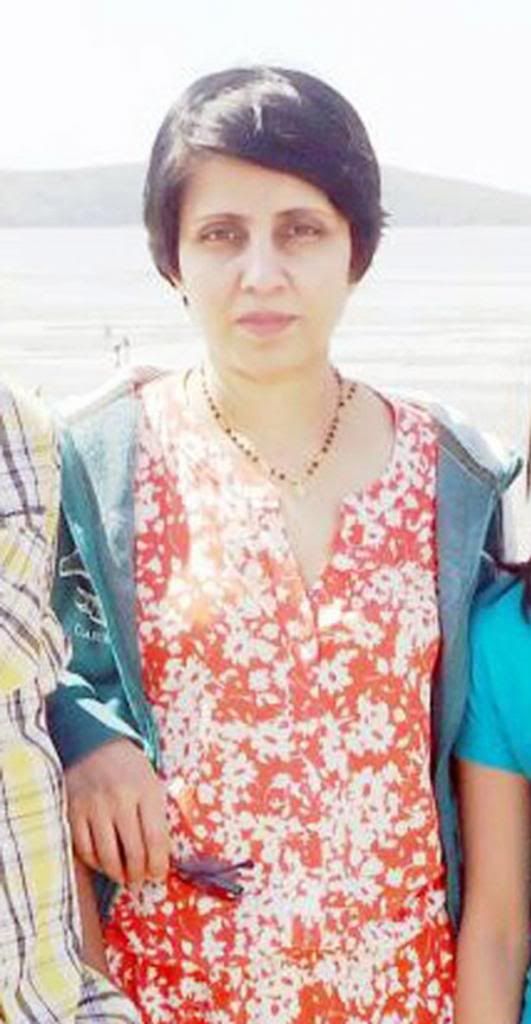 source:
http://www.mirror.co.uk/news/uk-news/ja ... se-1479304
Notice the necklace F***up? I thought it might just be a nasty row of blackheads so I found another pic: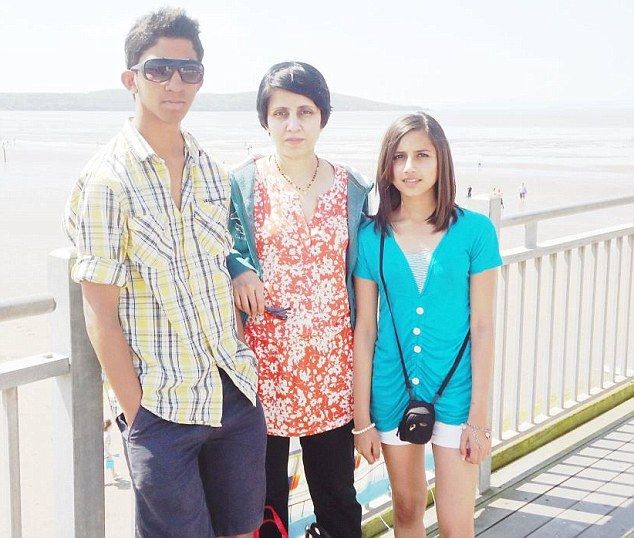 EDIT:
Source: http://plae.com/news/details/item_31361/
Nope, no blackheads. Must be a photoshop f***up
The reason I'm posting this here is because I don't know where it would fit; Local, General, or Worldwide. Also, I have only my gut feeling and two lousy photos from the internet. I'm surprised it hasn't already been posted here.