Dearest Cluesforum Members,
I wasn't sure which of the NASA related threads to put this in so I figured I would just drop it in the Chatbox and the mods can move it as they see fit. I would like to direct your attention to the following image, which is part of NASA's blue marble series, from February 8, 2002.
All images from that series can be found (and downloaded) directly from NASA, here:
http://visibleearth.nasa.gov/view.php?id=57723
This image is the Western Hemisphere.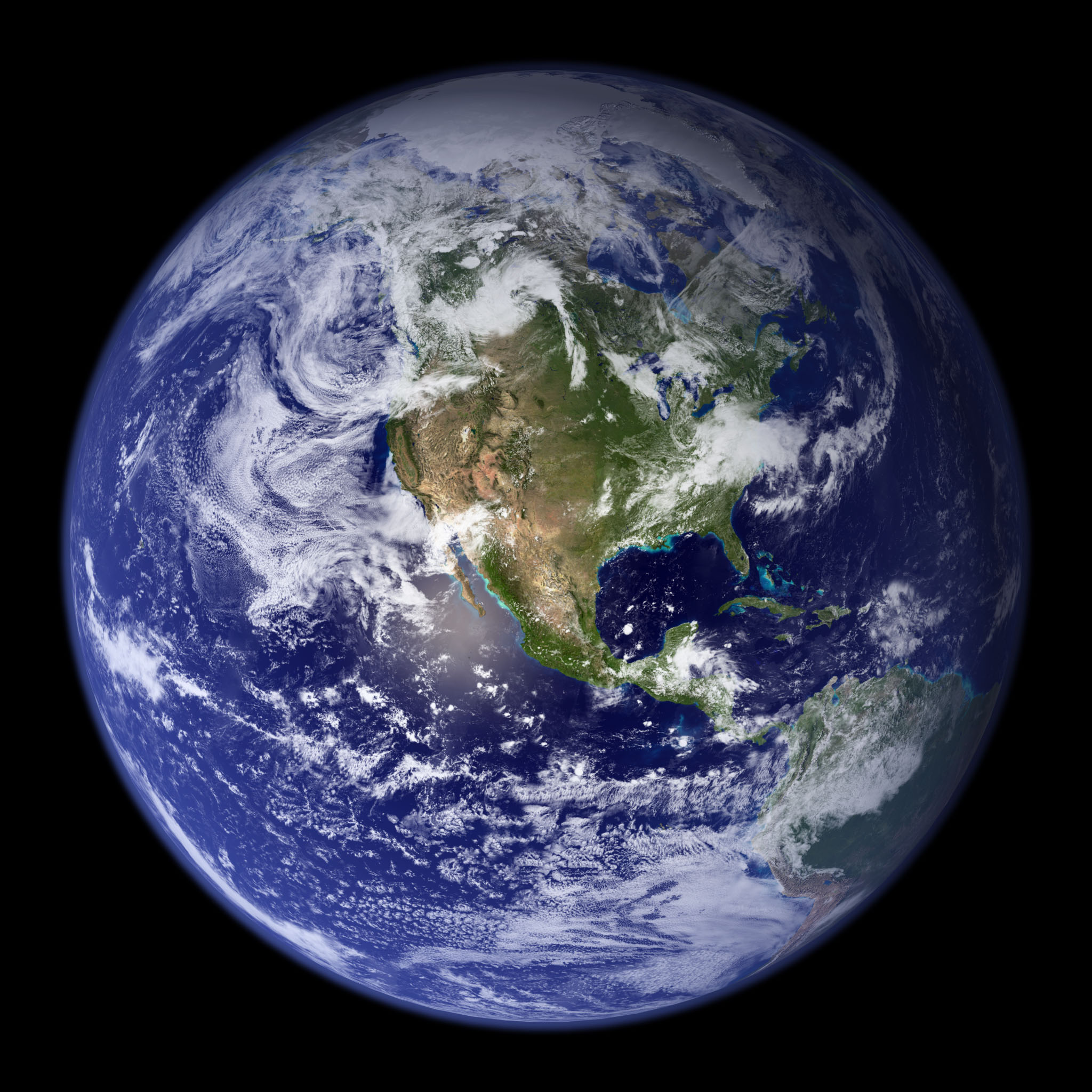 Please note the following "cut and paste" jobs evident in the clouds. I tried to use different shapes/colors in pointing them out so it would be easy to reference. To see the details, I recommend downloading the image to your desktop and zooming in. I am sure there are more but I just highlighted the obvious ones.
Zoomed in screenshot from my desktop:
Of course, NASA would probably just say that it's a result of their composite imagery not being "100% accurate" ... but I think these things are worth pointing out and we should do more of this where we can. There are a lot of people out there that understand the moon landings are a fraud but haven't gotten any further in the research and still believe the rest of NASA's lies (Space shuttle, satellites, ISS, etc). If we can show reasonable, rational people undeniable and obvious examples of fakery such as this, perhaps we can get more people to start considering that the very ground they are standing on is a lie.