Services were held on Friday for an off-duty Las Vegas police officer, Charleston Hartfield, who was killed attending the concert. He left notes about how he wished his funeral to be (prepared a year prior, the article states):
"My largest request: Please do not allow anyone to wear black. Black is totally depressing and I don't want anyone expressing their sorrow over my passing,"
"I would like for everyone to enjoy themselves. And remember me for who I was. The truth only.
None of that stuff about how great I was. Only real stories,
" the officer wrote.
http://www.foxnews.com/us/2017/10/21/la ... o-was.html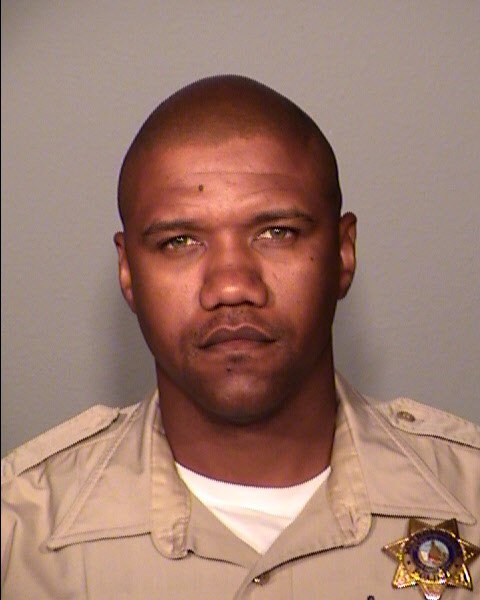 Funeral processions now consist of a pick-up truck carrying the casket and a visit to the murder scene!
And no funeral would be complete without a few empty pairs of cowboy boots on the stage with all the other glorification!