brianv » June 11th, 2018, 1:55 am

wrote:Well since all you guys are busy reinventing the universe (which doesn't exist IMO) you have probably missed this :

The Address of the New US Emabassy in London:

33 Nine Elms Ln, London SW11 7US

Instead of simply closing troll and shill bait waste of time threads - delete them!

Bye now!
Looks like a smart piece of business. The Grosvenor Square site in Mayfair can be sold.
The site was bought in 2008. Wonder why it took 10 years to build it ? Maybe some underground tunnels/ bunkers.
https://www.buildington.co.uk/london-sw ... sy/id/1475
Now on the other side of Vauxhall Bridge they can have Friday evening drinks with their buddies at MI5/6. Prior to some extra curricular activity just a short walk away across the Bridge. (or one stop on the Tube)
https://www.google.co.nz/maps/@51.485238,-0.1293508,17z
https://www.bbc.com/news/magazine-33785352
The MI6 building in Vauxhall - it cost £135m to build and opened in 1994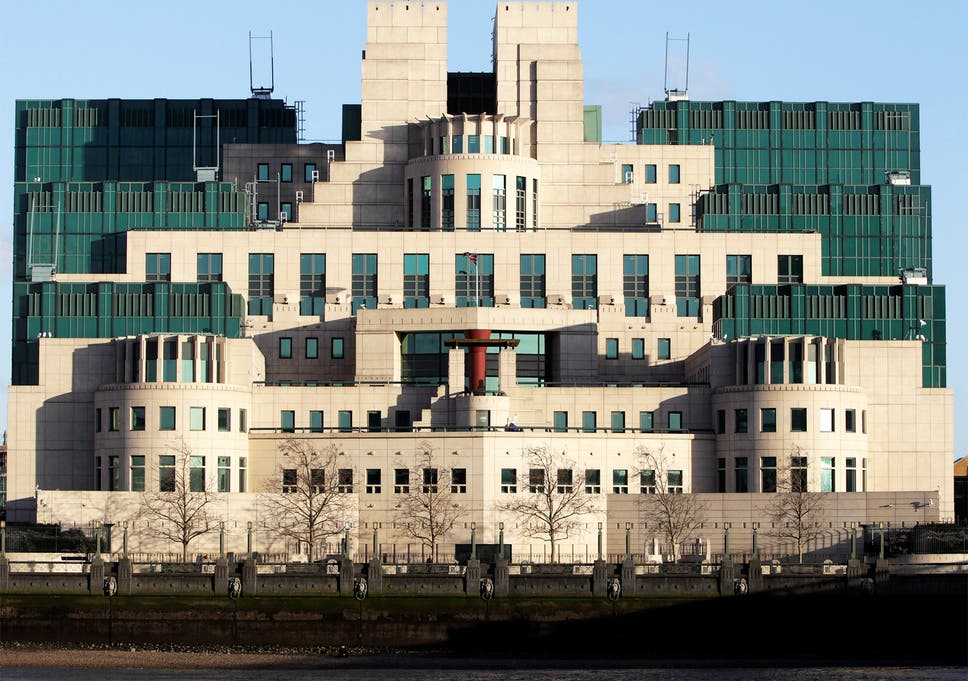 Edit : added video from Fakeologist.
full link: http://www.youtube.com/watch?v=mVNG1_JMuxs