In recent weeks, we have been barraged with several 'rapid fire' "mass shooting events" here in the U.S. There are several users who have posted strong videos on bitchute on the Buffalo and Uvalde events. In the interest of keeping my own post here concise and uncluttered, I'll summarize some of the stronger points that I have seen made regarding Buffalo and Uvalde:
- The viral livestream video from the perspective of the Buffalo "shooter" contains no realistic blood and gore whatsoever
- The "manifesto" of the Buffalo "shooter" is farcical
- The Uvalde coverage features no blood/gore whatsoever, and no victims on stretchers
- The "crash site" of the alleged Uvalde shooter's truck is totally unrealistic
Having not seen much research being done on Bitchute about the Tulsa event, I did a little of my own. In contrast to the supposed social media of the "Uvalde shooter," social media has lingered around for the alleged "Tulsa Shooter," Michael Louis or Michelet Louis-Baptiste.
I believe I have found a twitter account here, still online as of this post:
https://twitter.com/lmike12?s=21&t=tgfB ... CXk8fpxmnQ
The twitter account contains a link to a youtube video on a channel called "Michael Louis" here, deactivated as of this post:
https://youtu.be/Aw73qQmENbc
This rather simmy image of Louis is the most widespread. No reporting on why he is placed in front of a height chart: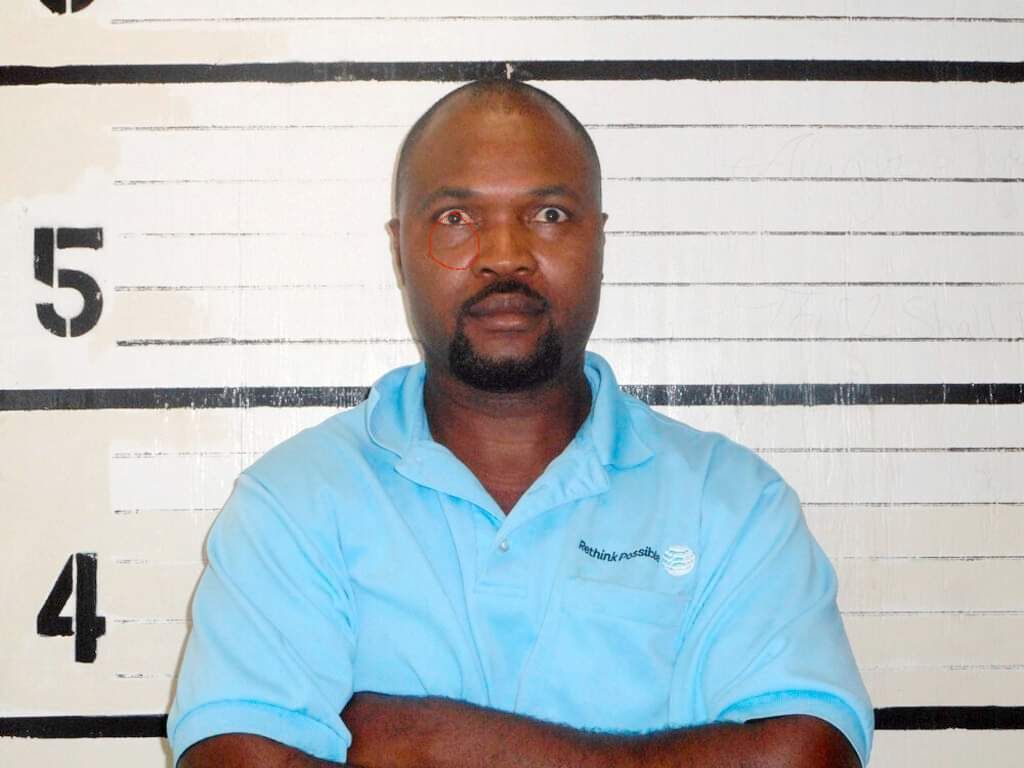 Supposedly, the prime target of the event was orthopedic surgeon "Preston Phillips." There are a substantial number of google reviews of Phillips' practice, either 5 star or 1 star.
I attempted to look up Phillips on healthgrades, and while his widely-circulated image and name came up, the link did not work:
Last night, I did a brief facebook search for Phillips, and found someone who claims to be an associate, with two profiles. A Dr. "Komi Folly." The most recently active I'll link here:
https://m.facebook.com/semenou1970?fref=nf
I saw a second account which had gone inactive in 2018. However since yesterday that account seems to have been removed. Best link I can pull from my browsing history is:
https://m.facebook.com/komi.folly.50?pn ... ent_filter
A facebook search for Komi Folly reveals an inordinate amount of profiles with the same name from the same city in Togo.
Folly and Phillips apparently visited Togo together in 2018 as part of a medical mission, through a group called "Light of the World Foundation."
https://www.lightintheworlddf.org/med-surg-mission-2018
Briefly navigating, one can find a video featuring an interview with Phillips at the bottom of this page:
https://www.lightintheworlddf.org/missi ... p-jqivmeg4
Nothing rock solid yet on Tulsa but figured I would share what I found and maybe save others a step or two.
Edits for spelling